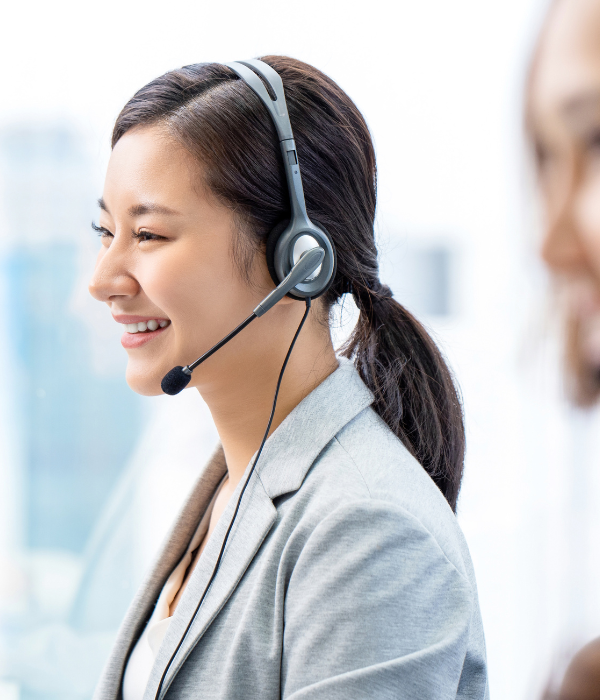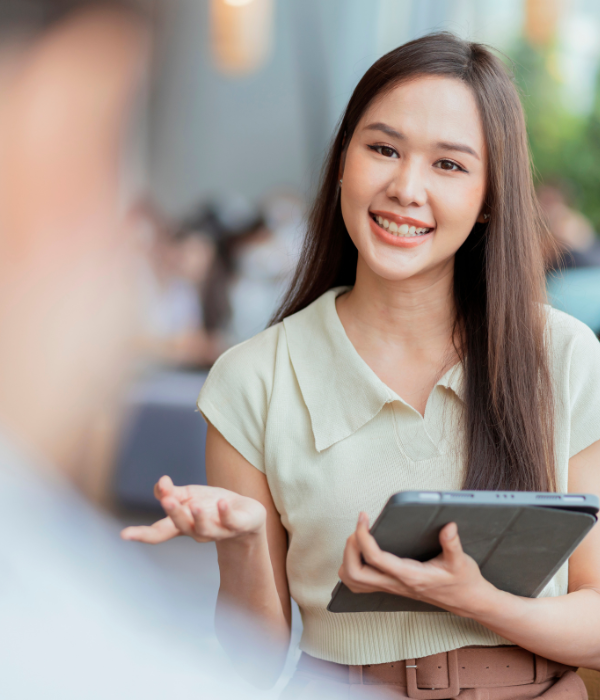 Ai-CRM is a professional solution, ready to use, highly flexible. No need to invest in additional software. With our success story and consulting team we can help your business to grow faster and go beyond your competitors.
WHY Ai-CRM
ENTERPRISE SYSTEM CALL CENTER?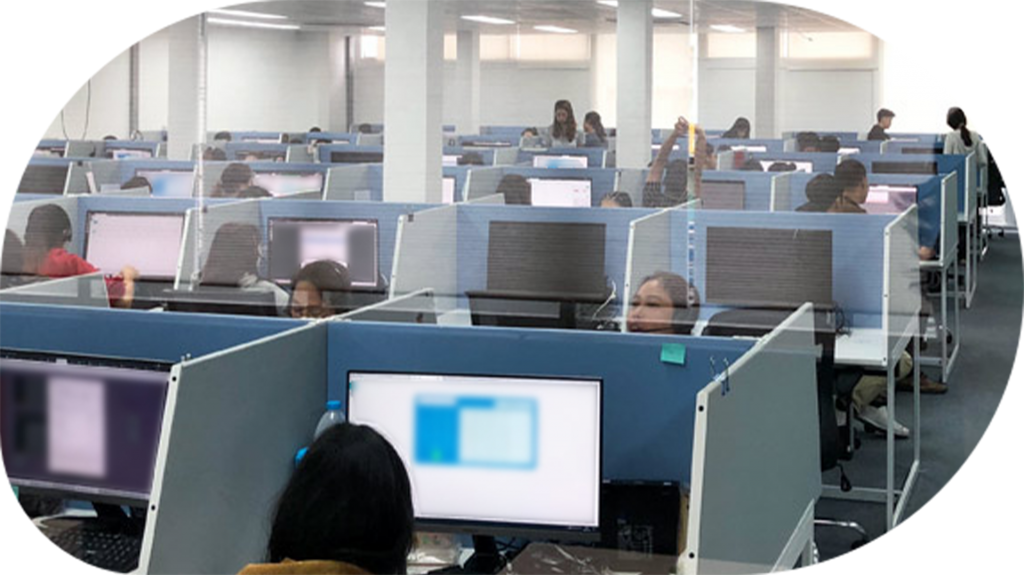 Support Enterprise Customer with Proven Global Leader Technology & Localized Experience System
Consumers always demand excellent services. Same as call center team expects dedicated and localized support too. Modernize your call center's operation by deliver personalized experiences across omni-channels and devices to create better experiences. Use interactive, detailed views and the right tools to make every satisfaction process.
Monitor and Complete every service levels
with Proven Dashboards and Reports
DIGITALIZE YOUR CUSTOMER ENGAGEMENT NOW
One and only Enterprise CRM system who manages all customer's touch points. With one single customer data platform, our system covers all digital channels to complete your 100% success customer engagement processes via Voice, Email, Social media, SMS, Line, fb messenger, Fax etc.